Get Better Grades. Win Competitions. With FUN!
Our mission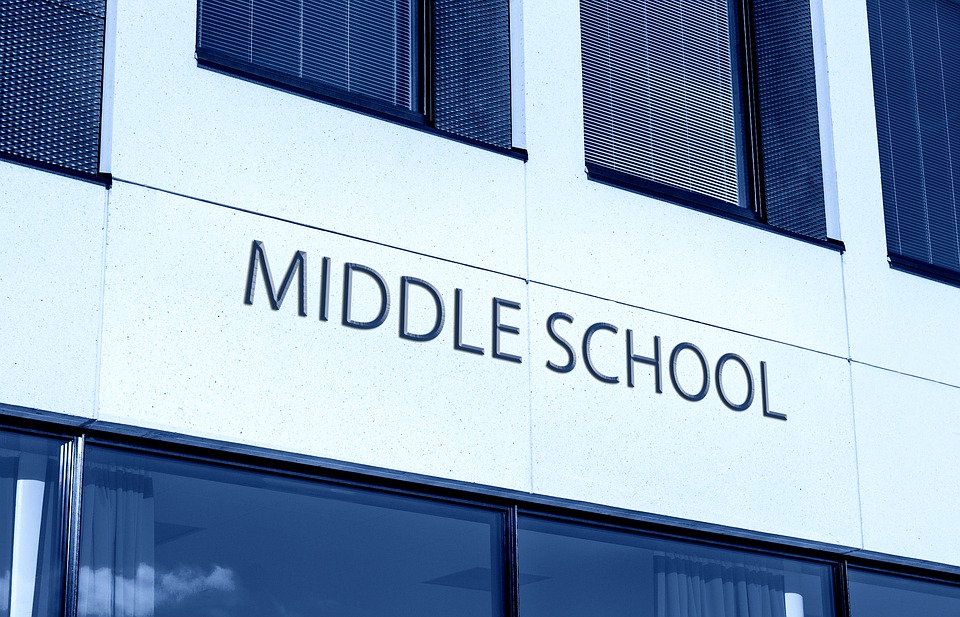 At ScienceBee, our mission is to make learning fun. We not only help you to make sense of your School textbooks, but also help you compete and win Science and Math competitions easily. You will find that ScienceBee is an excellent resource for you to compete in Science and Math competitions such as the Science Olympiad and the Science Bowl.
Reinforced learning through repetition
At ScienceBee, we believe in reinforced learning through repetition. And we make repetitive learning fun by providing different learning mechanisms such as study guides, flashcards, and quizzes. By reading the same content in different ways, your ability to retain is increased.
Focused learning
We provide the just the right amount of content and at the right level of difficulty so that you can fare well in your exams, both at your school as well as public competitions. We help you to keep the content ready in your fingertips, which is particularly helpful in timed quizzes and competitions, where speed is critical when responding to questions. 
Points system
At ScienceBee, our mission is to make learning fun. We have an extensive system to award points for undertaking various activities on the site. You get rewarded with points for even basic activities such as logging on to the site, view study guides and flashcards, inviting others to join, passing quizzes and so on. 
Questions based on actual science competitions
The quizzes are based on real competitions such as the Science Bowl conducted by the US Department of Science. If you are sincere in practicing all the quizzes, completing the study guides and flashcards, we can guarantee you success in your exams. You should come out with flying colors, scoring in the 80s and 90s. 
Quizzes 
ScienceBee contains a number of questions that help you to compete and win in such competitions. While the primary focus has been to help you win these competitions, we also felt learning needs to be fun, and what better to make it fun than by making students learn by answering quizzes. 
Practice modes
In the case of practice mode, the students will receive immediate feedback as to whether their answers were correct or not. Not only do they get to know if there were right, but they also learn how to solve them in the case of Math questions. The answers also have links for additional reading should the students want to learn more on a given topic. 
Study guide
Math study guide has been organized based on the curriculum given for the middle and high school students. These are standalone course content that can be referred to by the students when they want to learn more on a given topic. This content can be used as supplementary reading material in addition to their school textbooks.
Flashcards
ScienceBee has a number of topic-based flashcards that address the content related to a particular topic such as algebra, geometry. These flashcards serve as an excellent tool to save time by focusing on the most important items and help to reinforce what you already know as well as areas that were not too clear. 
Referrals 
We appreciate referrals because we are new and need help from people like you to grow so that we can continue to serve with satisfaction and excellence. We award points in appreciation of your efforts. In the future, you should be able to avail discounts towards future purchases. 
Wish you the best
We hope that these study tools will serve as an effective companion in your studies and help learning fun. In the end, what you learn during the school days will serve as a strong foundation in your college education as well as to get better jobs and to sow the seeds for a bright future.
Your success is our success
This is a journey and we intend to be with you on this journey along the way by lending a helping hand. Your success is our success!
Learn, Compete, and Win!