MSM Competition Rules
Overview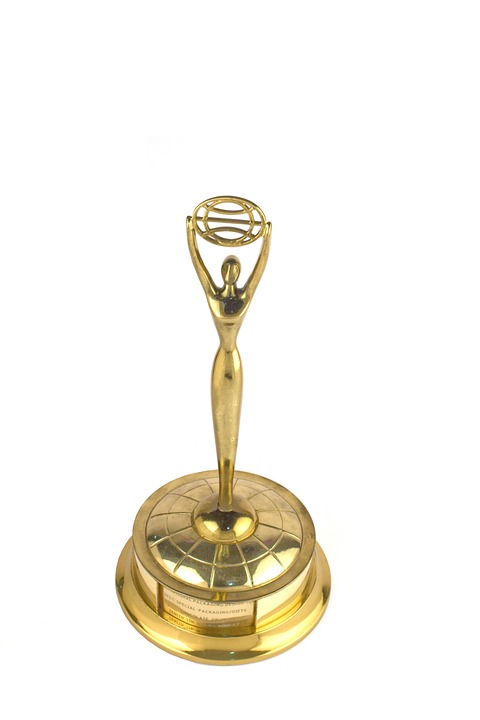 MSM (Middle School Math) Competition is a convenient way to participate in a world level Science and Math championship. It is an excellent way to assess where your skills are when compared to a global competition, with competitors from all over the globe.
The MSM Competition questions are taken from the National Science Bowl competition held by the US Department of Science. These questions are framed to not only understand your grasp of the fundamentals, but also to help you cultivate your thinking around how these concepts can be applied to real life problems. It helps students to excel in classrooms as well as parents to understand where their child compares to a global audience.
Participation Requirements
It's free but you need to be a registered user at ScienceBee.org. If unregistered, please register at http://sciencebee.org/user/register . Registration is free.
You need to have an internet connection
This competition is meant for middle school students only
MSM Competition Exam Format
The exam is administered online.
The competition is held once every month.
The competition is posted around the first week of every month and is available around the 23rd of every month.
You can attempt only once.
MSM Competition Exam Results 
The students are ranked based on their scores. If there is a tie, then the person who completes the exam within a shorter duration will be the winner.
The winner will be posted on the MSM Competition Results page, usually updated before the end of the month.
The winner will be awarded 3 months free access to ScienceBee website or an Amazon gift card, depending on their choice.
We encourage you to register and make use of this competition to win prizes, gauge your skills, and importantly, enjoy the fun of competition.